Costa Rica Pineapple Farm Details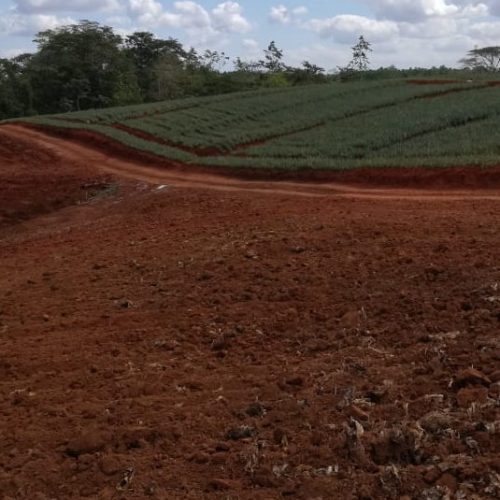 The land totals 67 hectares of which 40 hectares are suitable for pineapple or other tropical mechanized crop. Currently, 20 hectares have been prepared for mechanized crops. In Costa Rica pineapple farm, there is a large home for the new owner or farm supervisor.
Firstly, there is also an employee home with a separate area well suited for a big office or as such. A 48m deep water well is installed to ensure that water is available throughout the year. However, it has a storage capacity of 10.000 liters as well as an automatic pump. There is also a chemical shed and a large shed for the tractors and spray boom.
Secondly, the pineapple farms in Costa Rica is a turn-key business with a very generous income stream from day 1.
Thirdly, the farm is fully operational and can be sold with or without equipment, machinery and staff.